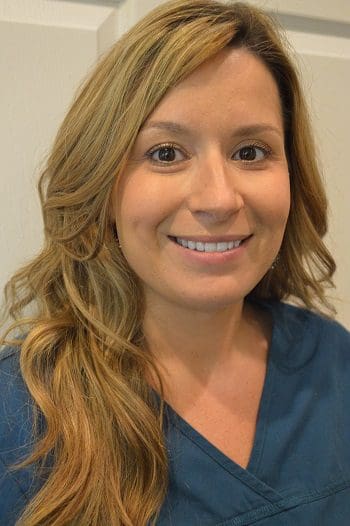 Kim Jackson Joins Premier Dental Designs as a New Dental Assistant
(RINCON, GA) Premier Dental Designs is pleased to announce that Kim Jackson has joined the clinic as a dental assistant. In her new role, Jackson will be providing patient care, taking impressions and radiographs, and providing assistance to Dr. Canfield during procedures.
Jackson received a Dental Assisting diploma from Savannah Technical College in 2014. She received an Associate of Arts Degree from Armstrong in 2012. Jackson was an honor graduate, a national technical honor society member and a nominee for GOAL (Georgia Occupants Award of Leadership) for dental assistance.
Jackson said, "Before working for Dr. Canfield I was her patient. I am very excited to join her talented team. I hope to provide the best dental care and make patients feel at home like I did."
Premier Dental Designs offers their services for every member of the family, including young children. Dr. Canfield and her dental team are trained to provide dental surgery, dental implants, invisalign, one-day crowns, bridges, porcelain veneers, cosmetic bonding and teeth whitening. They integrate the latest dental technology, including E4D technology, low-radiation digital x-rays, intra-oral cameras, and high powered telescopic loupes, with a friendly and personal approach. Premier Dental Designs endeavors to help patients maintain excellent oral health for a lifetime.
In her spare time, Jackson enjoys going to beach, swimming, riding my bike, and spending time with her family in Pembroke, Ga.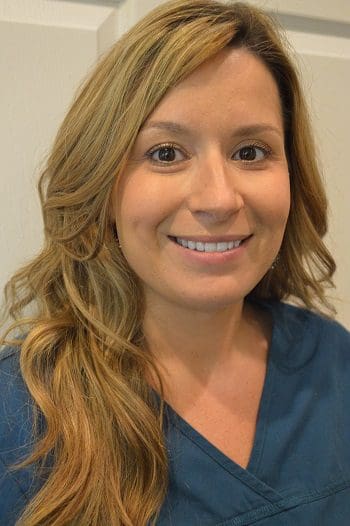 ABOUT PREMIER DENTAL DESIGNS
Premier Dental Designs office is located in Rincon, Georgia at 5871 HWY 21 South. Dr. Canfield is licensed by the Georgia Board of Dentistry and the National Board of Dentist. Premier Dental Designs offers Family/Preventative Dentistry, Cosmetic Dentistry, Restorative Dentistry, Orthodontic Dentistry, Digital X-Rays, E4D One Day Crowns, Electronic Claims, Intra Oral Camera and Paperless Charting. The office is open Monday through Thursday and evening appointments. Scheduled to open in September is her second dental office in Sandfly, Georgia. For more information, call 912.826.4037 or visit http://www.premierdentaldesigns.com/ . For more information about the Sandfly location, visit http://www.sandflyfamilydental.com/ .
For More Information
Kim Jackson
912.826.4037
more-info@premierdentaldesigns.com
For Media Inquiries
Marjorie Young
912.844.9990
marjorie@carriagetradepr.com