(SAVANNAH, GA) Lowcountry Down Syndrome Society (LDSS) has selected Juliet Hardeman as the newest member of their Board of Directors. Hardeman has been involved with the Lowcountry Down Syndrome Society since 2013.
As a member of the board, she will contribute to LDSS's ongoing mission to serve as a family support group to benefit people with Down syndrome and their families through local leadership, outreach, education and advocacy to champion and celebrate acceptance and inclusion.
Hardeman became involved with the Lowcountry Down Syndrome Society in 2013 while serving as a parent mentor with the Georgia Parent Mentor Partnership in support of their mission to build effective family, school and community partnerships that lead to greater achievements for students, especially those with disabilities.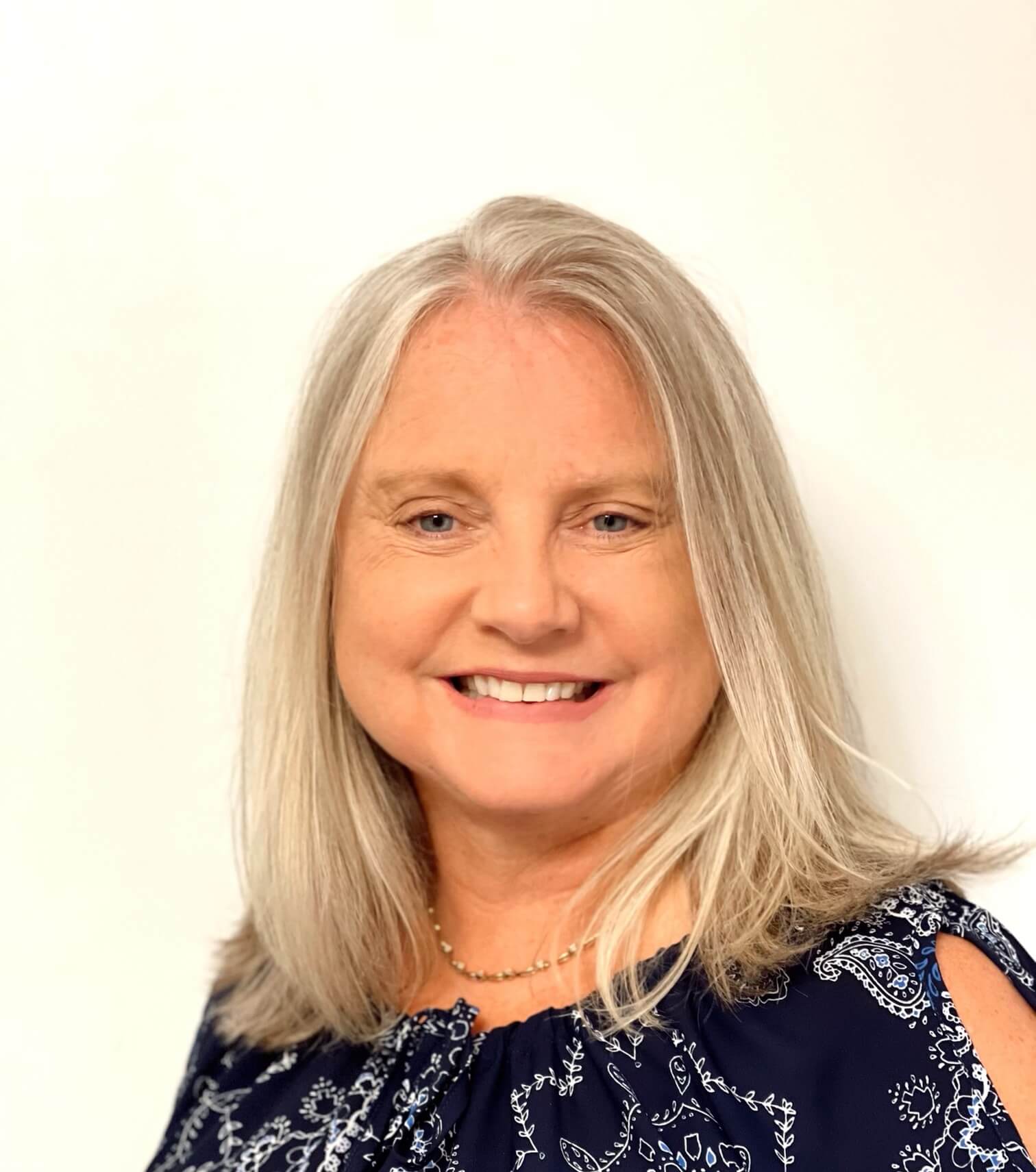 She currently works as a Family and Community Liaison for the Department of Specialized Instruction in the Savannah-Chatham County Public School System and her position is part of the Georgia Parent Mentor Partnership where she still serves as a parent mentor.
In 2019, Hardeman was awarded the Phil Pickens Award from the Georgia Parent Mentor Partnership for her outstanding work as an administrator and parent mentor. She has served as the State Systematic Improvement Plan (SSIP) District Chair and developed an annual training program to help educate the Savannah-Chatham County Schools staff on outside school resources and community agencies. Hardeman has also been an advisor to the Georgia Department of Public Health and served on the Georgia Department of Education State Advisory Panel.
"I am excited to support the Lowcountry Down Syndrome Society and believe that parent education, community partnerships, and equal opportunities support children and adults with Down syndrome in reaching their fullest potential and attaining productive and fulfilling lives," said Hardeman.
Hardeman joins fellow board members: President John Bogardus, Vice President Michael Holton, Secretary Joe Marchese, and Treasurer Stephen Greene.
Hardeman holds a master's degree in Special Education from Georgia Southern University. She was a special education teacher and is a retired U.S. Army Reserve Officer.
ABOUT THE LOWCOUNTRY DOWN SYNDROME SOCIETY:
The Lowcountry Down Syndrome Society (LDSS) is a support group to benefit people with Down Syndrome and their families through local leadership in support, outreach, education and advocacy. Meetings are held every 4th Tuesday of the month, typically with a guest speaker and social time for families to meet and interact with one another. LDSS encourages people to bring their children. LDSS is an affiliate of the National Down Syndrome Society. For more information about LDSS, visit http://www.ldssga.org/f
CONTACT
John Bogardus
Lowcountry Down Syndrome Society
jbogardus@ldssga.org
MEDIA CONTACT
Marjorie Young
Carriage Trade PR
marjorie@carriagetradepr.com
912.844.9990