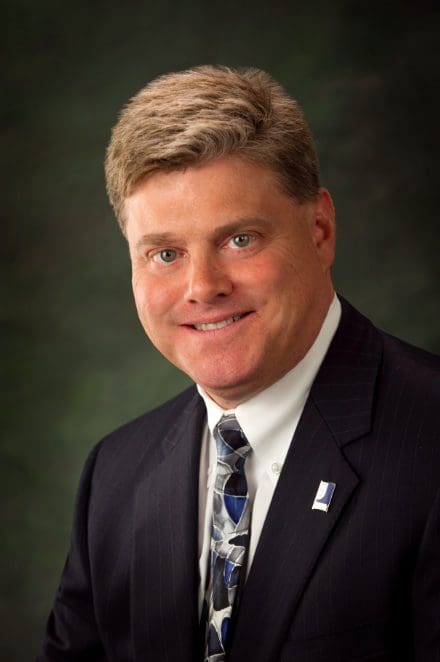 Michael Winckler has been Selected by Goodwill Board of Directors to be New CEO
(SAVANNAH, GA) Goodwill of the Coastal Empire announces that Michael Winckler will join the organization Monday, January 19 as the Chief Executive Officer. Winckler has served as the Vice President of Workforce Development for Goodwill of Coastal and Central Virginia for the past ten years.
Winckler said, "I am very excited to be joining such a terrific team of professionals dedicated to workforce development in the community. My family and I look forward to calling Savannah home."
As the V.P. for Workforce Development, Winckler was responsible for the executive oversight of Vocational Rehabilitation Services, Career Development Services, Government Contracts, and Business Services. During his tenure the organization grew from $17 million in annual revenue in 2005 to $63 million in annual revenue for 2014. During that same timeframe his team quadrupled the number of people served and placed annually, to their current levels of 19,000 served and 2,600 placed for 2014; Winckler and his team also launched several new business lines including eWaste Recycling, Greenhouse operations, Goodwill Staffing Solutions, and Warehouse and Logistics projects for the U.S. Navy and the Defense Logistics Agency.
Ivy Council, Goodwill of the Coastal Empire board member said, "On behalf of the board of directors, we are delighted that Michael Winckler is joining our Goodwill. He has the breadth and scope of experience that ensures the future stability and growth in the services that Goodwill provides to the community. Through Michael's leadership and a very competent Senior Staff at Goodwill, we are poised to build on our existing strengths and develop new and innovative methods for providing resources and support to those we serve."
Prior to Goodwill, Winckler served in executive roles in operations and finance for three private sector regional companies. He attained a Bachelor's of Science degree in Accounting from Virginia Commonwealth University.
During his time in Richmond, VA, Winckler was active in his community through the Rotary, serving on two not-for-profit Boards, coaching youth football, and serving as a Merit Badge counselor for his son's Boy Scout troop. Winckler has been married to his wife Renee for 23 years and they have three sons, Ethan 17, Brett 14, and Owen 11. He and his family are excited to be moving to Savannah and look forward to getting to know the region and becoming a part of the local community.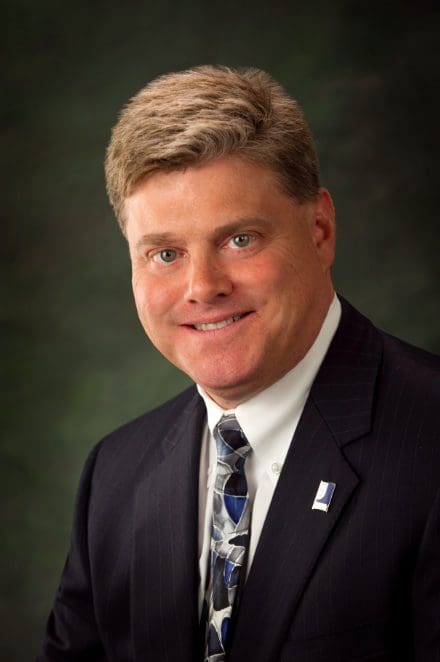 ABOUT GOODWILL OF THE COASTAL EMPIRE
Goodwill of the Coastal Empire, Inc. is a 501c3 not-for-profit organization with over 850 employees. In 2013, Goodwill provided services to 19,518 people and placed 1,672 into employment. Goodwill serves 33 counties in Georgia and South Carolina, operating 19 retail locations, and nine Job Connection Centers. Goodwill accepts tax deductible donations of clothing, household items, computers, and car donations, as well as operates an online store at www.shopgoodwill.com. For more information on Goodwill of the Coastal Empire, please visit www.goodwillsavannah.org. Find us on Facebook: Savannah Goodwill or follow us on Twitter: @SavGoodwill.
CONTACT:
Jan L. Bass
Marketing Director
Goodwill of the Coastal Empire
jbass@goodwillsavannah.org
912.663.0685
MEDIA CONTACT
Marjorie Young
Carriage Trade PR, Inc.
marjorie@carriagetradepr.com
912.844.9990