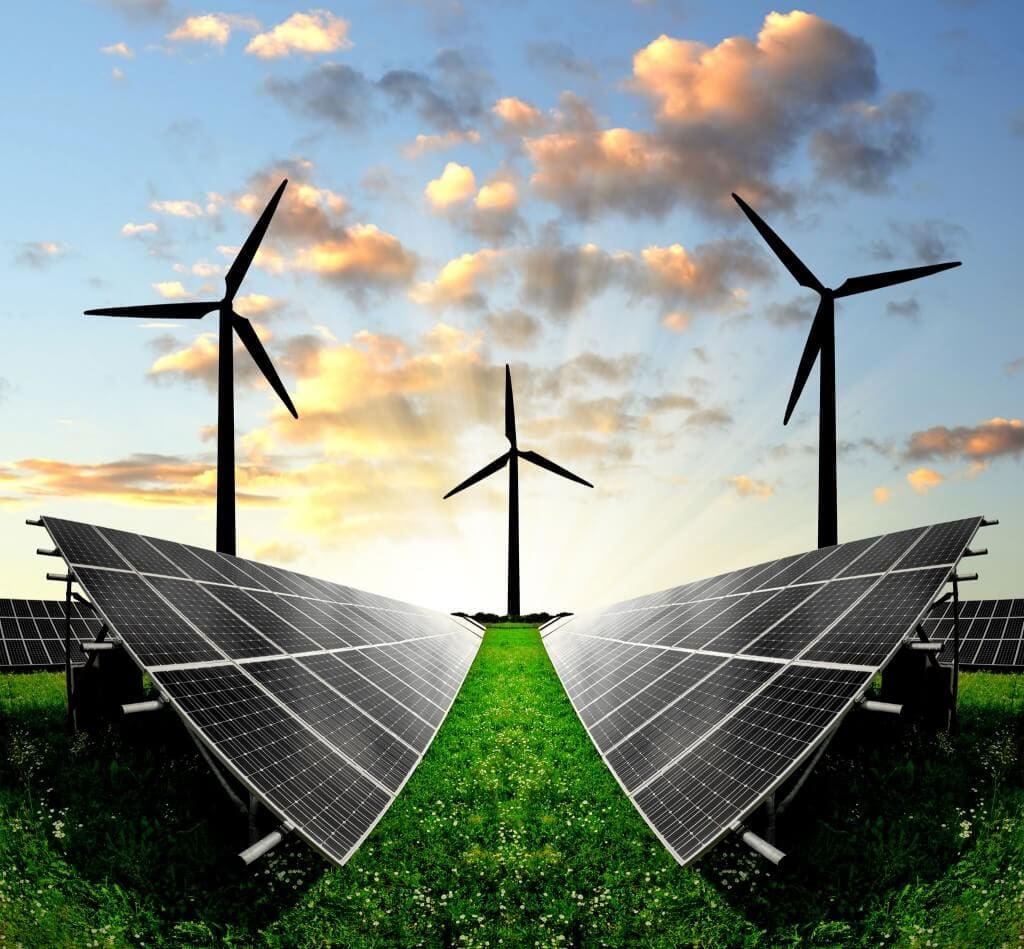 Join us for a panel discussion on GEORGIA'S ENERGY FUTURE
Featuring Georgia Public Service Commissioner TIM ECHOLS
FUNDRAISER
Thursday, April 7, 2016 | 4:00 p.m. – 6:00 p.m.
The Bowen Law Group | 7 East Congress Street, 10th Floor | Savannah, GA 31401
When Tim Echols was elected to the Georgia Public Service Commission in 2010, Georgia Power's Green Energy Program only included approximately four megawatts of solar power. Today, Georgia is a national leader in solar energy and Georgia Power is increasing its solar power capacity to 944 megawatts by the end of 2016. Commissioner Echols credits his colleagues and a number of other factors for Georgia's growth in renewable energy; however, his leadership and his vote on the Commission are critical factors in the emergence of clean power in Georgia.
If the EPA's Clean Power Plan survives its legal challenge, it will forever change energy planning in Georgia giving Georgia's EPD a major voice in how the portfolio is structured. Attend this important panel discussion to find out more about the direction Georgia will take towards compliance if the regulation survives.
The panelists will address numerous vital components of Georgia's energy future, including Georgia Power's Advanced Solar Initiative Program , the surprising challenges facing biomass development, battery storage of solar, how low-cost natural gas is helping to reduce pollution as well as port sustainability and the Complete Streets Ordinance. The panel will be moderated by Commissioner Echols and features:
§ Georgia Power: Company Renewables Expert
§ Hannah Solar: Grant and Jackie Tallon
§ Colonial Energy: Greg Caudell
§ Georgia Ports Authority: Lee Beckmann
§ Complete Streets: John Bennett
§ Special Presentation by Filmmaker Charity Parenzini
Venue provided by The Bowen Law Group.
Attendance is $25.00 per person and includes healthy snacks supplied by enmarket.
Payment is by cash or check made payable to Friends of Tim Echols and presented during registration at the venue.
Parking Information:
Parking is available in the Manger Garage for approximately $5.00 as well as metered parking and other garages in the vicinity.
Map to The Bowen Law Group available here.
From Interstate I-95 north or southbound – Exit at 99A (I-16 east) and follow I-16 to the end where it feeds into Montgomery Street. At the first stop light turn right onto Liberty Street. Follow for 6 blocks and at the stop light turn left onto Drayton Street. Follow down and once you pass through the Broughton Street intersection the garage is on the corner of Drayton Street and E Congress Street.
After you've parked, cross over Drayton Street and continue down Congress Street until you reach the BB&T building (7 E Congress). Please use the elevators next to the mail boxes and take up to the 10th floor.
RSVP to Stacy Weimer at 912.544.2050 or sweimer@thebowenlawgroup.com .