Savannah's
COMMUNITY HEADLINES
The Local Newswire
---
(SAVANNAH, GA) Join us for an online, interactive conversation! #Watercooler talk from 9AM – 9:30am on Facebook. Join on this link: Share your good news with us in the comment section.
GUESTS TODAY:
TANYA MILTON
AND
DAVID MOSES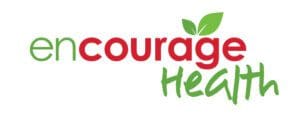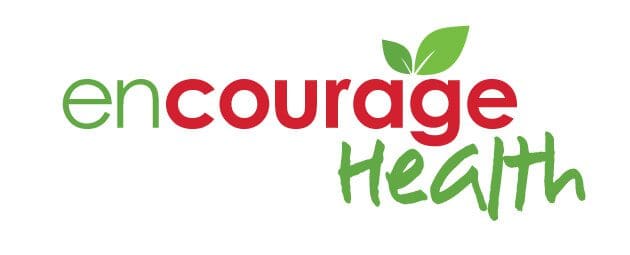 ---
(CREATIVE COAST) Did you know that 92% of new business comes from positive word of mouth? Marjorie Young, founder of Carriage Trade Public Relations outlines three strategies to create positive word of mouth in the community and online:
---
---
(SAVANNAH, GA) The United Way of the Coastal Empire is partnering with John Alexander Photography for a unique event on Friday, July 31st from 8:00 AM – 4:00 PM. John Alexander Photography has donated the company's time and resources to provide free professional headshots to those in the community that may not otherwise have an opportunity to have one taken, are in the midst of a job search, or could use a refreshed photo for their professional profile. Headshot sessions will take no more than 5 minutes, and are by appointment only. To sign up, click here:
---
(OPEN FOR BUSINESS) An interview with Rachel Cantore, founder of Fusion Fit Training and Coaching, who reveals how she pivoted her company during the pandemic. Open for Business is a platform for small business owners to share their stories and lessons learned.
---

---
---
(SAVANNAH, GA) A year and a half into a CDC-funded project to reduce health disparities among African-American and Hispanic/Latino Americans in seven low-income zip codes across Chatham County, the local REACH team reports that H.O.P.E. is closing the gaps in the areas of nutrition, physical activity, and community-clinical linkages.
---
---
---
(SOCIAL MEDIA EXAMINER) Wondering how to re-engage website visitors who don't convert? Discover how to set up two types of Facebook and Instagram ads that result in conversions.
---
LOCAL NEWSWIRE SIGN UP
(SAVANNAH, GA) To receive SAVANNAH COMMUNITY HEADLINES™ each Monday morning, please sign up here for free: SIGN UP HERE
---
SAVANNAH COMMUNITY HEADLINES *LIVE* THIS MORNING AT 9AM
(SAVANNAH, GA) Join us for an online, interactive conversation about Savannah each Monday morning at 9:00am on Facebook. Join on this link: https://www.facebook.com/CarriageTradePublicRelations/videos/551917438815949/