Savannah's
COMMUNITY HEADLINES
The Local Newswire
---
SOUTHERN HOMETOWN PHARMACY
---
REACH TEAM SAYS BREASTFEEDING IS BEST EVEN DURING COVID
(SAVANNAH, GA) Breastfeeding remains the healthiest way to feed a baby, even during the challenges of the COVID-19 crisis, and locally, the REACH (Racial and Ethnic Approach to Community Health) team of Project HOPE (Healthy Opportunities Powering Equity), continues to urge mothers to choose this method.
---
GRIEF COUNSELING NO CHARGE
(SAVANNAH, GA) Hospice Savannah's Full Circle bereavement counselors offer individual and group counseling at no charge. Virtual Grief 101 support group for adults and Virtual Kids 101 support group start Tuesday, June 9 at 6:00 p.m. Virtual Spouse/Life Partner Loss support group starts Thursday, June 11 at 11:00 a.m., and Virtual Survivors of Suicide (SOS) support group is the 3rd Monday of the month at 6:00 p.m. Please call Full Circle at 912.303.9442 for registration information.
 https://www.youtube.com/watch?v=yIRIfifWnJY&feature=youtu.be&utm_source=June&utm_campaign=April+14&utm_medium=email
---
ENMARKET PARTNERS WITH ATLANTA GAS LIGHT TO OFFER CLEAN, EFFICIENT COMPRESSED NATURAL GAS IN SAVANNAH AT NEW PORT WENTWORTH STORE
---
NOT FOR SALE
(
ONEHUNDREDMILES.ORG
) One Hundred Miles, an advocacy group striving to preserve, protect, and enhance Georgia's 100-mile coast, is urging the public to tell Georgia's senators that "Ossabaw is Not For Sale." The group is asking Georgia residents to contact their Georgia state senators to ask them to vote NO on HB 906, which, if passed, would allow certain heritage preserves, including portions of Ossabaw Island, to be sold to private and commercial developers. 
http://www.onehundredmiles.org/protectheritagepreserves/#/240/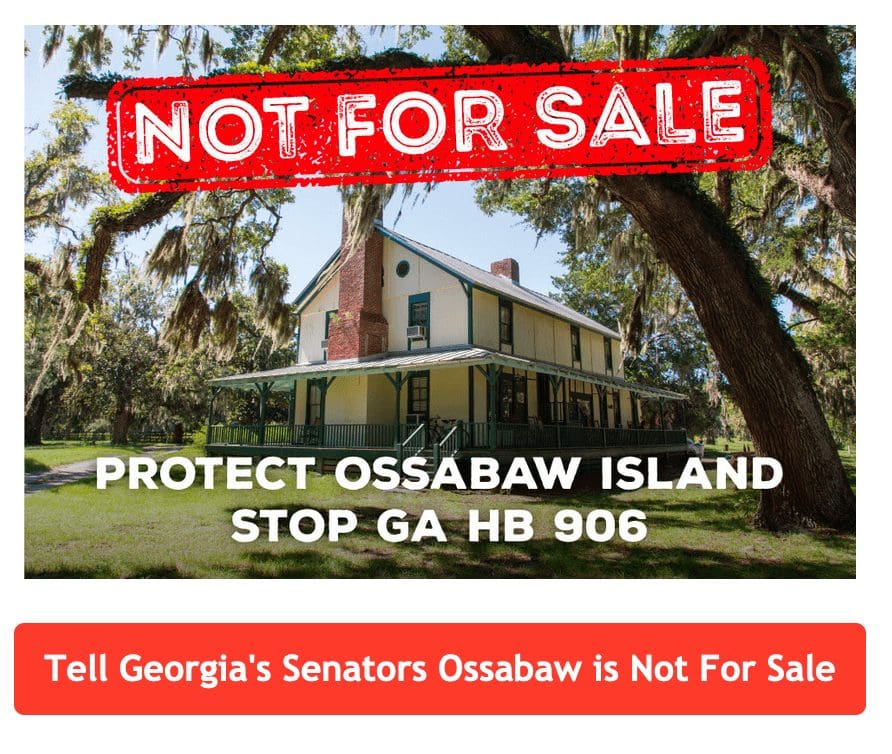 ---
HIPPIE NEEDS A HOME
---
PARK PLACE OUTREACH RECEIVES FACE MASKS
(SAVANNAH, GA) Park Place Outreach Youth Emergency Services has received a donation of 100 face masks through Satchel's buy-one-give-one face mask program. The masks will be distributed and required for all youth in Park Place Outreach's residential and non-residential programs.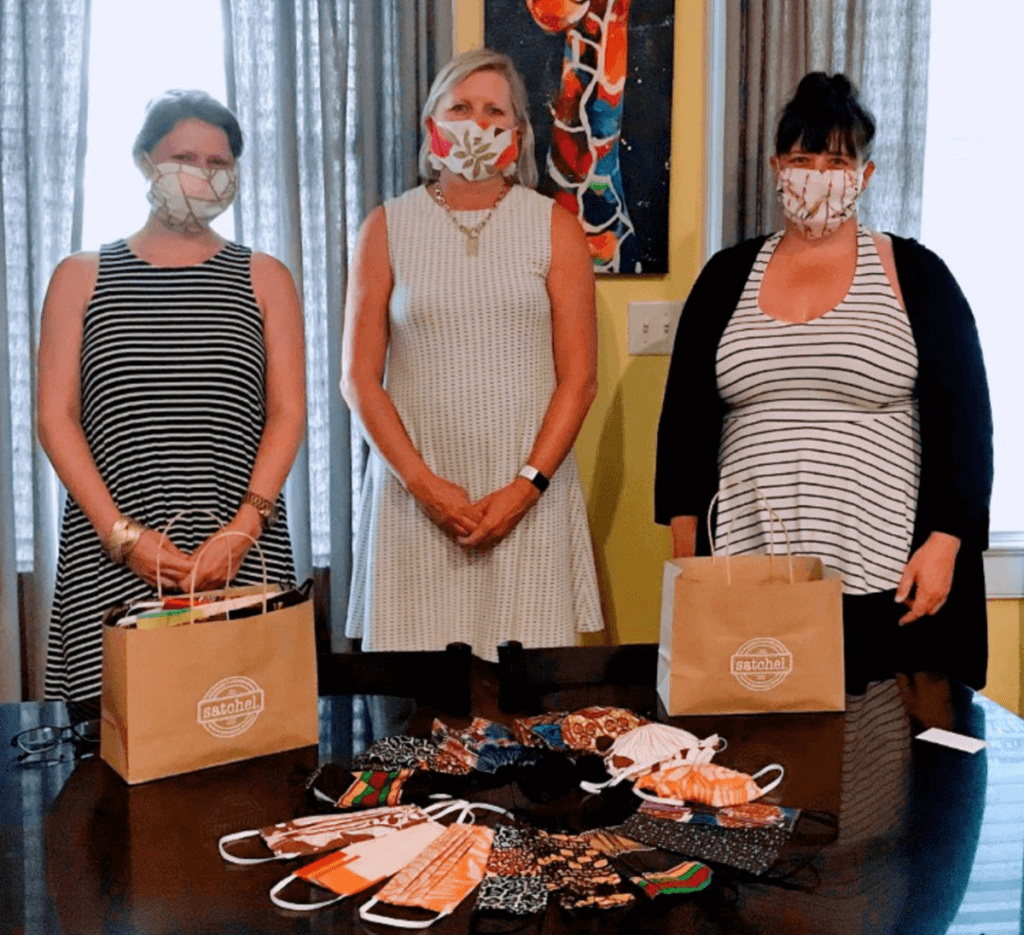 ---
LOCAL NEWSWIRE SIGN UP
(SAVANNAH, GA) To receive SAVANNAH COMMUNITY HEADLINES™ each Monday morning, please sign up here for free: 
SIGN UP HERE
---
VIRTUAL CAMP BUDDY
(CHATHAM AND EFFINGHAM COUNTIES) For the past 11 years, the Lowcountry Down Syndrome Society (LDSS) has been helping students with Down syndrome enjoy summer fun at Camp Buddy as they prepare for the upcoming school year – and this year, not even a global pandemic can stop them! The LDSS will host Virtual Camp Buddy June 22 through June 25, 2020.
 https://ldssga.org/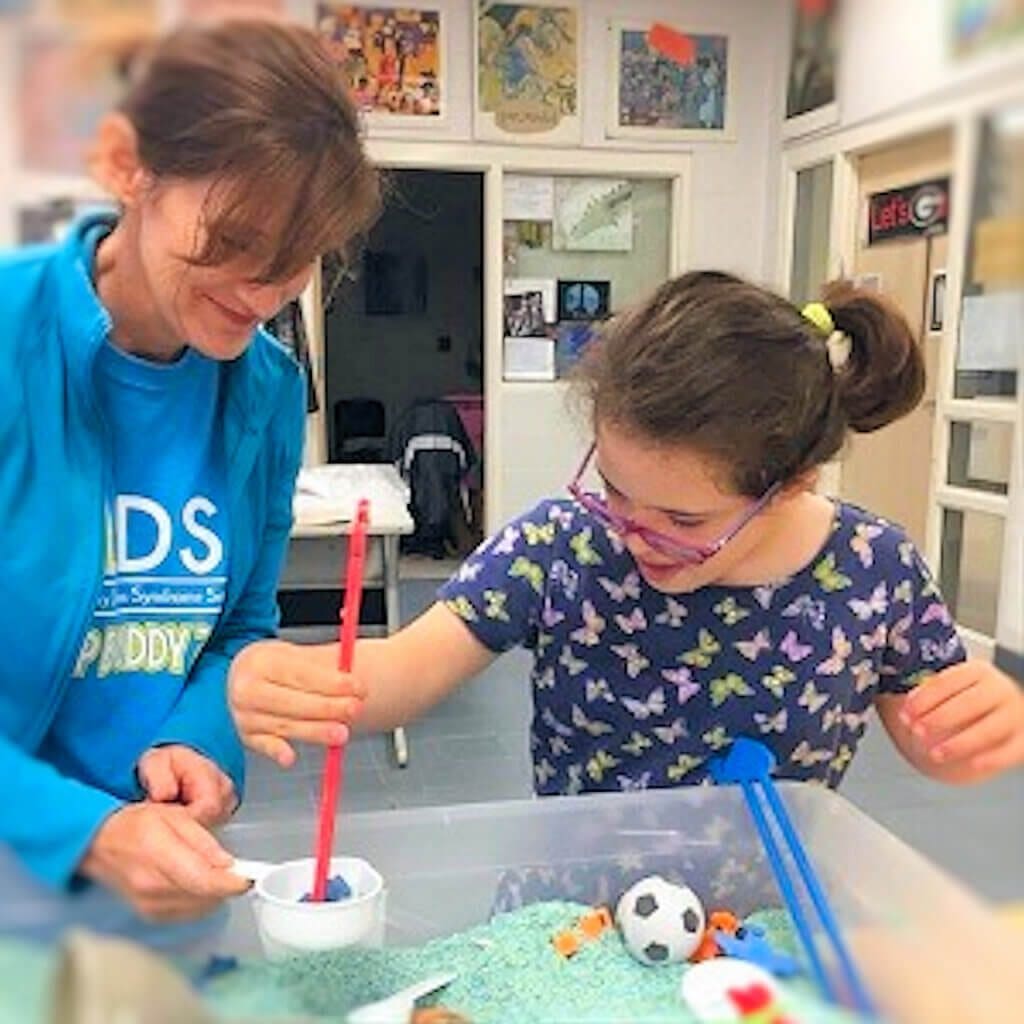 ---
15 TOP MARKETING TRENDS FOR 2020
(FORBES) Members of Forbes Agency Council weigh in on the trends they expect to show up throughout 2020, to better inform marketers where they should be putting their focus.
SAVANNAH COMMUNITY HEADLINES *LIVE* THIS MORNING AT 9AM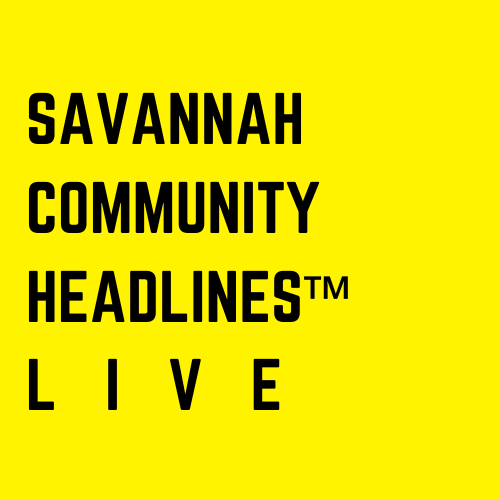 ---