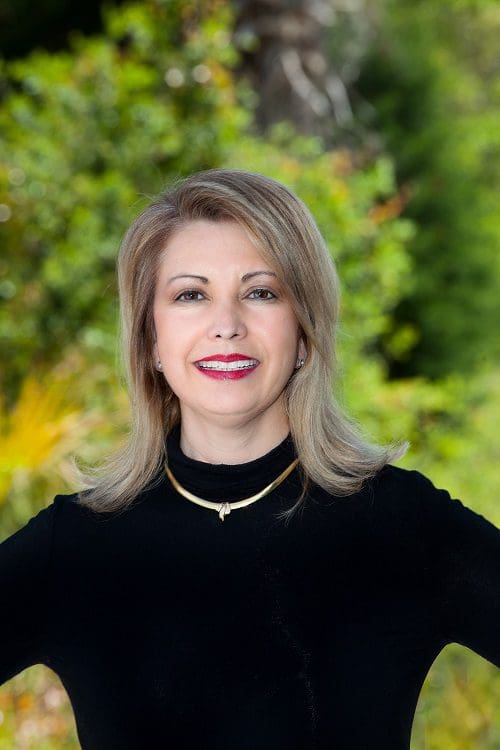 (SAVANNAH, Ga.) – June 25, 2014 – Tina Zipperer joins Celia Dunn Sotheby's International Realty as a sales agent. She is licensed in both Georgia and South Carolina. Previously, Tina worked with a local home builder, where she personally sold over $25 million in custom homes within three years.
In addition, she oversaw the advertising and marketing campaign for the builder and eventually moved into project management. Prior to that, she worked as executive director of a local retirement community. Tina has years of experience in guiding people to their perfect destination and a place to call home.
"Assisting seniors with their move from homes they had been in for 30 or 40 years was equally rewarding as helping a newly married couple build the home of their dreams," says Tina. "Working with a diversified clientele has proven to be invaluable experience for me."
"I am looking forward to working with the real estate professionals at Celia Dunn Sotheby's International Realty," Tina said. "I will enjoy providing excellent service to buyers and sellers in the Low Country."
Having lived on Tybee, Wilmington Island, and now Skidaway Island, Tina is very familiar with all of Savannah, especially the islands. This Texas transplant has called Savannah home for 22 years. Prior to moving here she lived in Atlanta, Houston, and Dallas, where she attended The Fashion and Art Institute. She also attended Texas Woman's University in Denton, Texas. She is married to a fourth-generation Savannahian and her daughter, Ashley Rauls, is a college student and a singer/songwriter. Tina enjoys traveling with her family whether it's hiking in the Carolina Mountains or skiing out west. At home she enjoys cooking and gardening.
Tina is a board member of The Friends of Coastal Georgia Botanical Gardens, a member of The Landings Garden Club, a sustaining member of The Junior League of Savannah, and supports numerous local charities.
Known for its tradition of integrity, Celia Dunn Sotheby's International Realty specializes in residential properties in Savannah and the Low Country of Georgia and South Carolina. Founded in 1981, Celia Dunn Sotheby's International Realty is noted for outstanding service to its clients, thorough knowledge of Savannah and the South Carolina Low Country, and excellent staff, in addition to having one of the region's top property management departments. The owners are natives of Savannah who have more than 60 years' combined experience in real estate. The offices are located at 9, 13, and 17 West Charlton Street on Madison Square in Savannah and 52 Calhoun St. in Bluffton, S.C.
For more information, call Celia Dunn Sotheby's International Realty at (912) 234-3323 or visit www.celiadunnsir.com . To contact the Bluffton office, call (843) 836-3900.