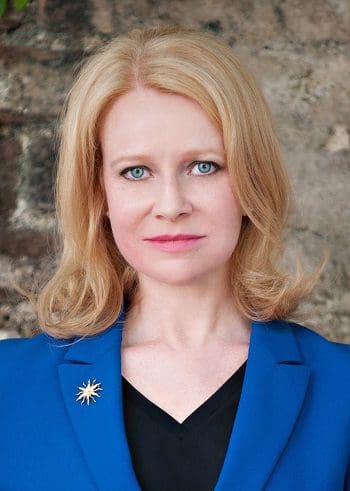 Liles George Joins Celia Dunn Sotheby's International Realty
(SAVANNAH, GA) Liles George has joined Celia Dunn Sotheby's International Realty as a Sales Associate. With in-depth knowledge of the area and expertise in financial and business analysis, she is committed to delivering high quality results with proven attention to detail. Liles provides integrity to her clients and supports their goals by employing a solid methodology and business practice.
Prior to her real estate career, Liles provided Program Management and Economic Business Analysis for a Fortune 500 company. Previously, she also worked in the field of Change Management and Process Improvement for a cardiac telemetry healthcare start-up company. Additionally, Liles worked for Titan Corporation in jump-starting the newly created Office of Homeland Security division to aid anti-terrorist initiatives. Liles started her career on Capitol Hill with the United States House of Representatives, Washington, DC.
A graduate of Tulane University in New Orleans, Liles attended Tulane's School of Architecture. She has a keen architectural interest in buildings' materials and methods of construction, structural and technological systems, site strategies, in addition to architectural history and preservation.
As a resident of Savannah's Historic Landmark District and a property owner in Palmetto Bluff, Liles is well-qualified to assist clients in the surrounding coastal areas. Active in the community,
she is a member of the Savannah Board of Realtors, Daughters of the American Revolution, Telfair Museum of Art, Telfair Academy Guild/Women in Business, St. John's Episcopal Church, Downtown Neighborhood Association and the Historic Savannah Foundation. Her ancestors were French Huguenots and Salzburgers, who helped settle the Low Country of South Carolina and Georgia.
Known for its tradition of integrity, Celia Dunn Sotheby's International Realty specializes in residential properties in Savannah and the Low Country of Georgia and South Carolina. Founded in 1981, Celia Dunn Sotheby's International Realty is noted for outstanding service to its clients, thorough knowledge of Savannah and the South Carolina Low Country, and excellent staff, in addition to having one of the region's top property management departments. The owners are natives of Savannah who have more than 60 years' combined experience in real estate. The offices are located at 9, 13, and 17 West Charlton Street on Madison Square in Savannah and 52 Calhoun St. in Bluffton, S.C.
For more information, call Celia Dunn Sotheby's International Realty at (912) 234-3323 or visit www.celiadunnsir.com . To contact the Bluffton office, call (843) 836-3900.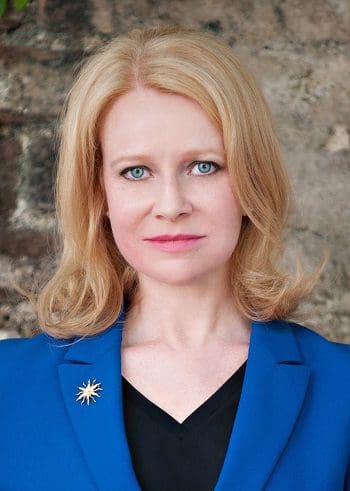 Media Contact
Marjorie Young
Carriage Trade PR, Inc.
savannahpublicrelations@gmail.com
912.844.9990
https://carriagetradepr.com/